Office of the University Registrar
Partnering with students, faculty and staff, to provide comprehensive, visionary enrollment management and academic record services with the highest standards of integrity, accuracy, confidentiality, and security.
My Student Record
The Office of the University Registrar maintains official academic student records. This includes grades, transcripts, enrollment certifications, degrees and diplomas, a student's personal information and more.
Enrollment and Degree Planning
Residency, Tuition and Fees
A KU degree is a valuable investment. We're here to inform and advise you as you prepare for and pursue a successful career as a Jayhawk.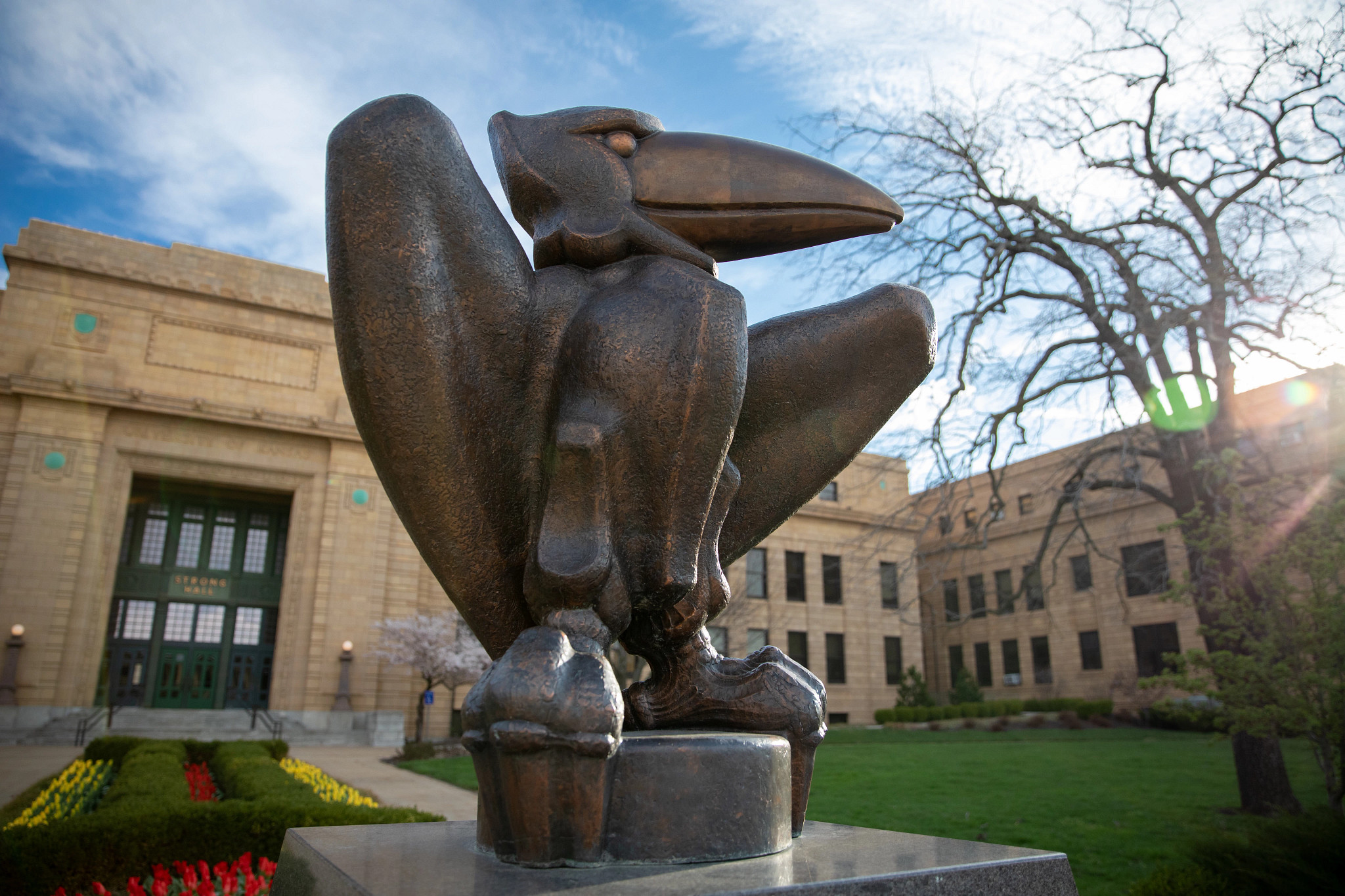 Course and Room Scheduling
Helping faculty and staff schedule classes, final exams, update the catalog, schedule, and reserve centrally scheduled classrooms.